Resources
Email Testing Tools

Pay Subscription
Litmus is the all-in-one email marketing platform that provides the tools and solutions your team needs to create effective email campaigns that convert.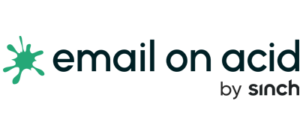 Pay Subscription
Email On Acid is the leading email pre-deployment checklist and a configurable part of your email marketing workflow, from accessibility checks to email.

Free
In 2014, Litmus purchased PutsMail and took over its development, continuing to offer it as a standalone free tool for email marketers to perform quick tests of their campaigns.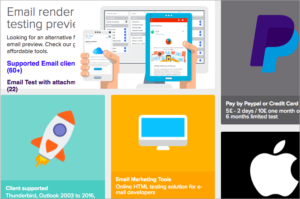 Pay Subscription
Test HTML E-mail rendering on different mail clients, starting from monthly plans. Easy to use Marketing Tools for email web developers.
Email Tips & Resources
ReallyGoodEmails.com – If you need inspiration for creating your e-mail developer portfolio, go to this site.
Upload E-mail Template into ESP – These two articles walk you through how to add your HTML e-mails to Campaign Monitor and MailChimp.
HTML Email Developer Portfolio (example)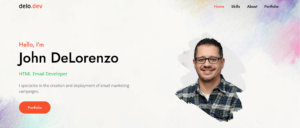 How To Slice Images in Photoshop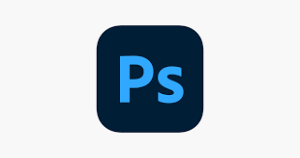 Here are two videos showing how to slice images in Photoshop.
https://www.youtube.com/watch?v=ELhv1YX4xr4&t=15s – This will get you started with cropping.
https://www.youtube.com/watch?v=XhX3sgnEU3M – This one is more in depth on how to crop in Photoshop.
Email Developer Resource Page