Assistance and guidance to develop your career.
Everything you need to make critical professional decisions and get beyond challenges is on this page, including advice on selecting a career path, increasing your income, getting back on your feet after being fired or laid off, dealing with prejudice, finding work in a new city, and more.
Entry Level
Even if you have no experience or internships, finding your first job after graduation can be challenging but attainable with the right approach. To learn how, consult the resources listed below.
Jobs & Careers
Your career development, salary potential, and job security may all be significantly impacted by the industry you choose to work in. In order to aid you in making a decision, the articles below will highlight several career alternatives.
Interview Questions & Answers
One of the easiest strategies to boost confidence and prevent becoming nervous before an interview is to practice common questions and replies. To start preparing, use the questions below.
ReallyGoodEmails.com – If you need inspiration for creating your e-mail developer portfolio, go to this site. 
Upload E-mail Template into ESP – These two articles walk you through how to add your HTML e-mails to Campaign Monitor and MailChimp.
Nightmare At Email Camp – Optimize e-mail design and development Session 
HTML E-MAIL DEVELOPER RESUME RESOURCES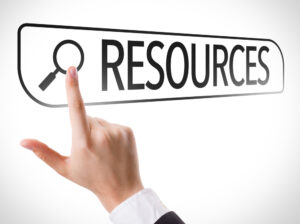 This is a long video but is one of the few people to show an actual E-mail Developer resume. Her channel is no longer active but she has some great content on Email Development.https://www.mintresume.com/resumes/email-developer


I know this resume is for someone who has the experience, but you can use the phrases in your resume that apply to you. 
How To Slice Images in Photoshop